Debris Free is on call 24 hours a day and our crews run day and night, 7 days a week. All services are available daily, weekly, monthly or as needed.
---
Debris Free, Inc. operates according to the sweeping industry's highest ethical standards.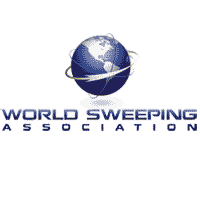 There are no special licenses required for sweeping industry contractors. However, Debris Free is a Founding Member of the World Sweeping Association and also subscribes to WSA's 'Ethics in Power Sweeping' initiative.

WSA is the premier professional and information resource in the power sweeping industry. Our membership in WSA allows our company to keep up-to-date with the latest tips, techniques and other information needed to provide our customers with the most effective – and cost-effective – level of service and safety. For a pdf file with more information on the industry-leading ethics program, please click on the link button shown to the right.
For more information about why it makes such good sense to specify only a WSA member contractor for cleaning your property, please check out our pdf handout covering those reasons.
---
"The Difference Between Being Good and Being the Best!"SM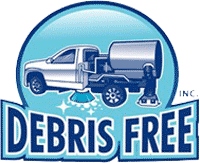 Debris Free, Inc.
For more information,
give us a call or send an email.
Steve Mercer, President
office: (713) 670-7434
emergency: (713) 344-3863
fax: (713) 678-7316